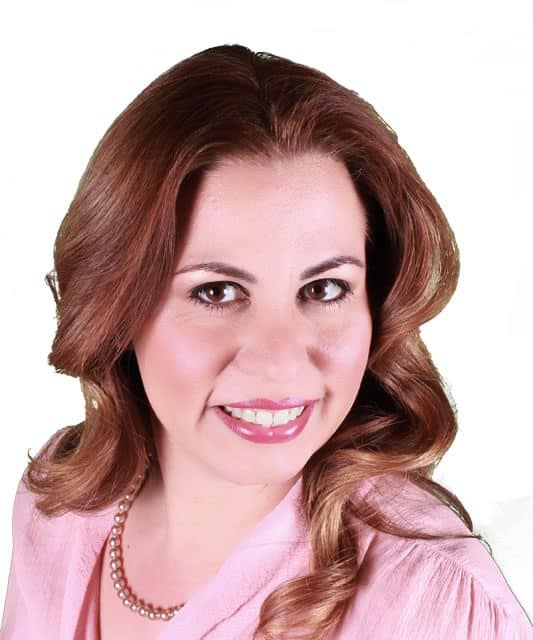 Susan Hamilton
Sales Associate
Email: susanh2008@gmail.com
Phone: (626) 800 – 8327
DRE: 01930174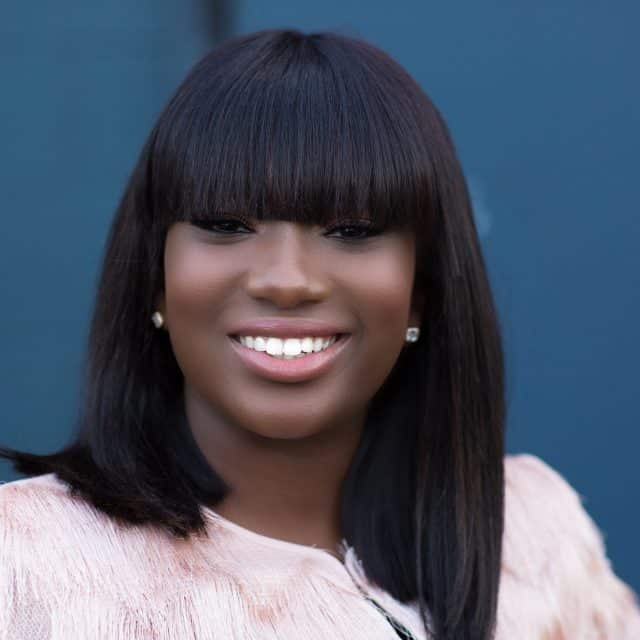 Shawnay Longmire-Cruz
Sales Associate
Email: shawnaycruz@gmail.com
Phone: (818) 561 – 1995
DRE: 01977534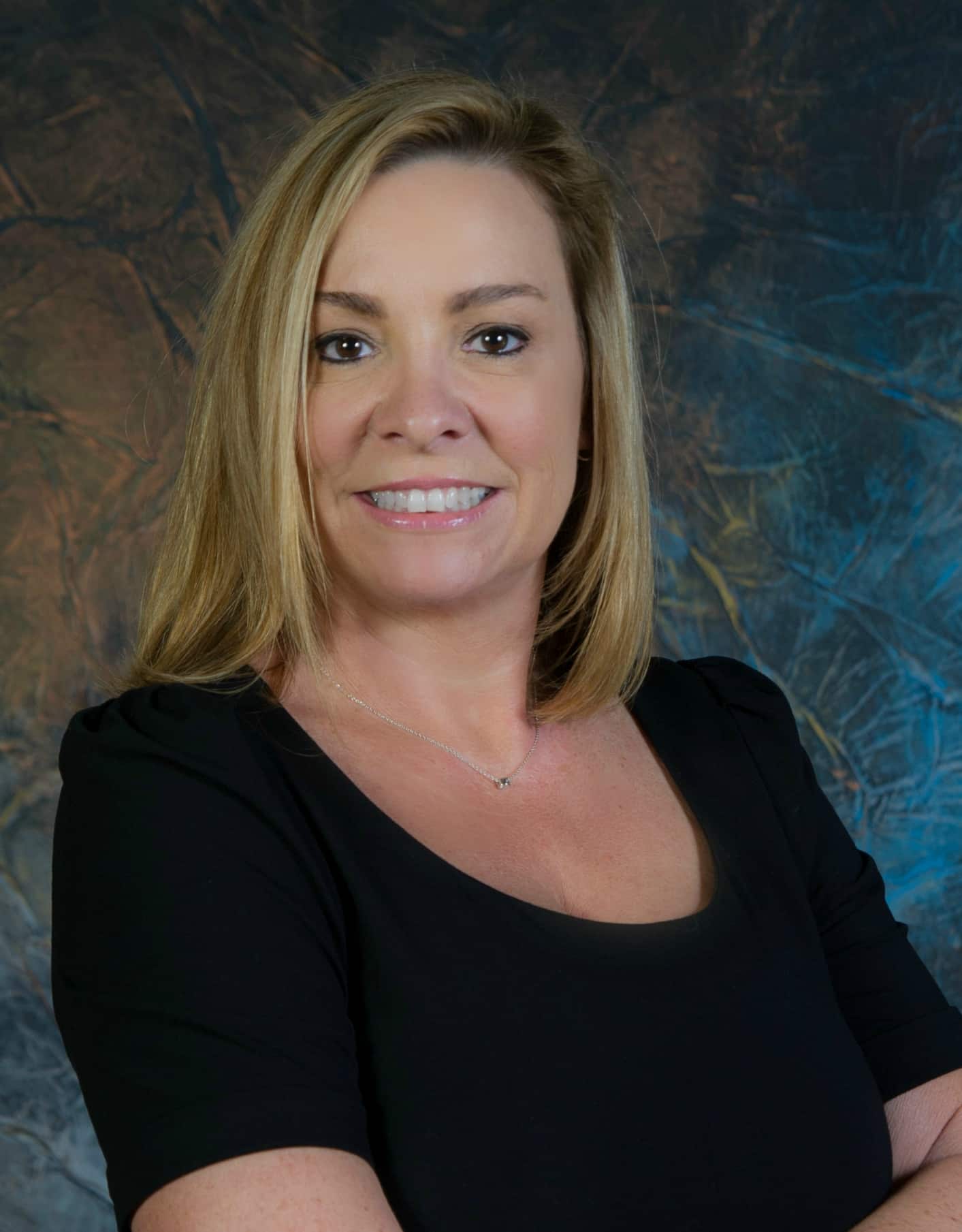 Billie Scofield
Sales Associate
Email: billie@teamscofield.com
Phone: (760) 419-2492
DRE: 02054688
Billie is a lifelong resident of San Diego, and absolutely loves the Southern California lifestyle.  She lives with her husband of 28 years and her two kids. What she loves most about real estate is working with people.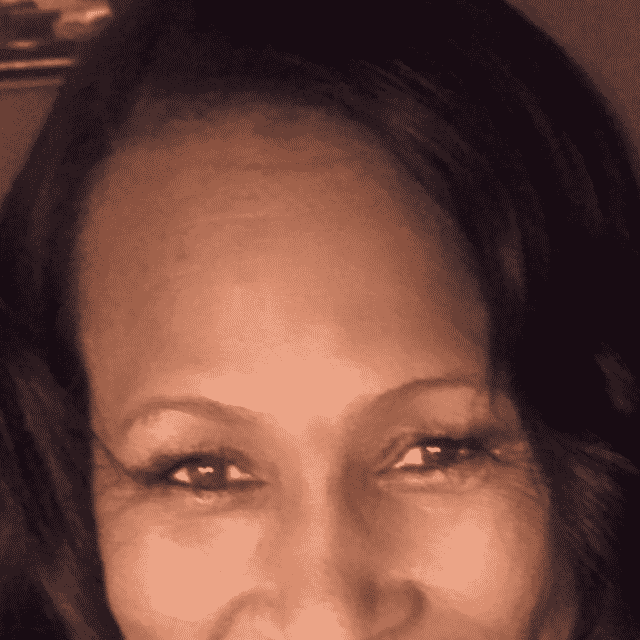 Sheila Monroe
Sales Associate
Email: ask4sheilanow@yahoo.com
Phone: (323) 829-0301
DRE: 01321119
Sheila Monroe is a California Realtor representing homeowners and buyers in the Southern California and San Francisco Bay Area regions. Her creative approach, enthusiastic personality, and caring nature provides her a unique ability to address her client's needs, as well as skillfully featuring a home's unique presence and character. Being raised in Los Angeles, Sheila understands many aspects of culture and diversity which helps her identify and better serve her clients. Sheila joined Ashby & Graff Real Estate as a mother of three, with a desire to be an independent contractor to utilize her own client base which she has been developing from 2002. With Ashby & Graff, she is able to showcases her homes on several websites and utilizes a team of professional service providers such as a photographer, highly regarded staging companies, virtual tour providers, and graphic designers to assist in marketing her client's properties. Sheila understands that buying and selling real estate can be stressful. As a full-time Realtor, she works diligently to create a pleasurable experience through great communication and being available as requested and required.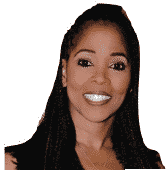 Desiree Womack
Sales Associate
Email: desireewomack@aol.com
Phone: (323) 804 – 1891
DRE: 01178976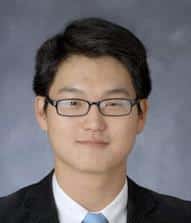 Peter Choo
Sales Associate
Email: pchoo104@gmail.com
Phone: (213) 458-9799
DRE: 02041117
Peter Choo was born and raised in Los Angeles. From Sunland to Beverly Hills, he became familiar with the variety of neighborhoods and school districts that this city has to offer. He began managing properties as a freshman in college and graduated from USC with a M.S. and B.S. in Biomedical Engineering. With over 10 years of property management experience, Peter joined Ashby & Graff Real Estate in 2017. When he is not helping his clients, he likes to cook, drive, and repair watches.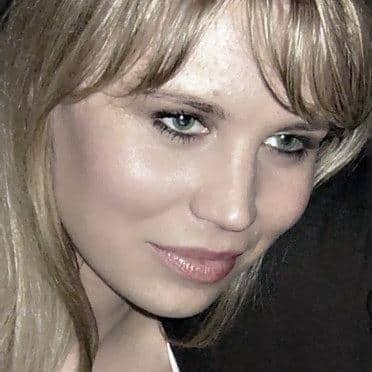 Email: ewareza@gmail.com
Phone: (323) 455 – 7575
DRE: 01874963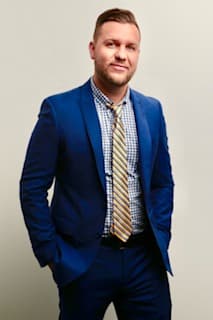 Blas Fernandez
Sales Associate
Email: blasrealty@gmail.com
Phone: (818) 319 – 9191
DRE: 02012036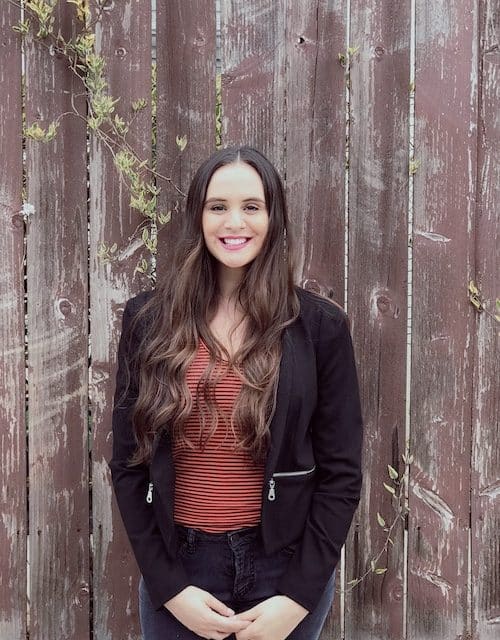 Cristina Ortega
Sales Associate
Email: cristina.ortega@ymail.com
Phone: (310) 658 – 8252
DRE: 02030463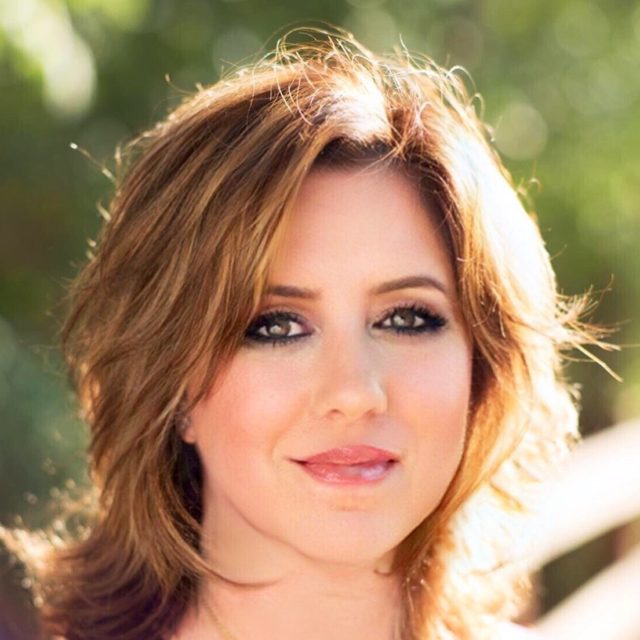 Skye Purvis
Sales Associate
Email: skyejenniferpurvis@gmail.com
Phone: (818) 641 – 7414
DRE: 02053078
Jason Bernardo
Sales Associate
Email: jason@jasonbernardo.com
Phone: (858) 349 – 6026
DRE: 01444452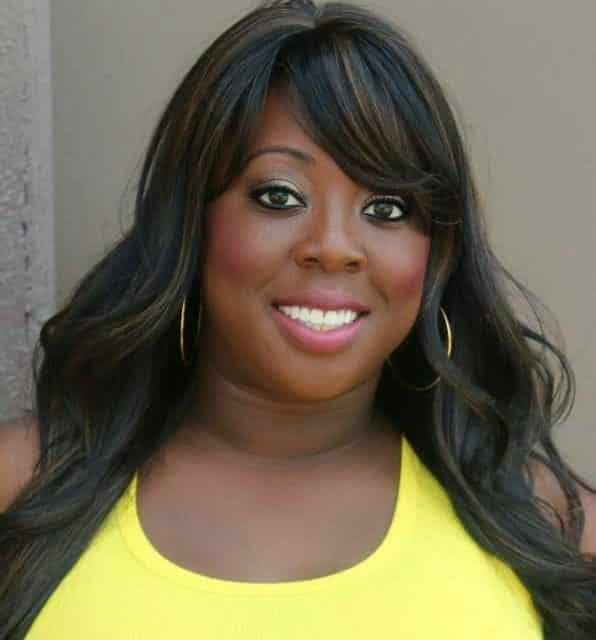 Tami Battle
Sales Associate
Email: tamibattle@gmail.com
Phone: (818) 602 – 7942
DRE: 01969558
Diana Papanickolas
Sales Associate
Email: dpapanickolas@gmail.com
Phone: (626) 774 – 4470
DRE: 01954469
Sheree Carella
Sales Associate
Email:
Phone: (323) 380 – 0390
DRE: 02011189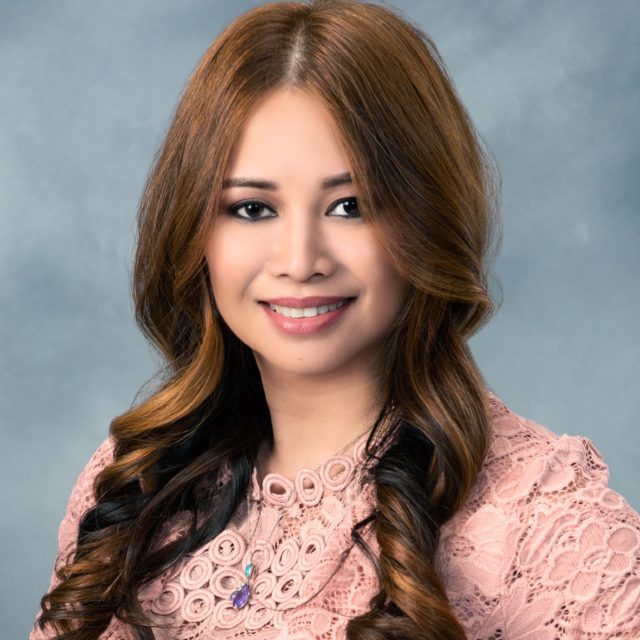 Glessie Donar
Sales Associate
Email: info@glessie.com
Phone: (805) 844 – 2740
DRE: 02056713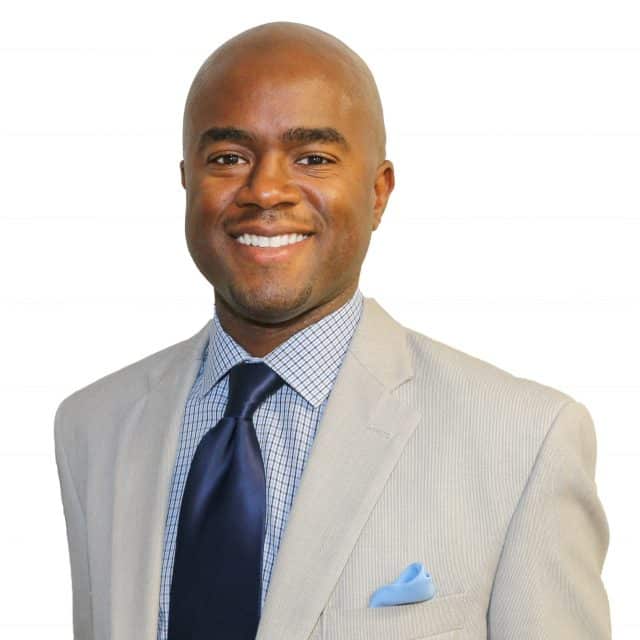 Rod Watson
Sales Associate
Email: rod@thewatsongroupagency.com
Phone: (323) 596 – 7461
DRE: 01891044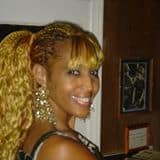 Chance Kirkwood-White
Sales Associate
Email: thekirkwoodgroup@yahoo.com
Phone: (310) 228 – 0199
DRE: 01135031
Elijah Shaw
Sales Associate
Email: theocliving@gmail.com
Phone: (714) 696 – 9466
DRE: 01949287
Jeanette Eberhardt
Sales Associate
Email: jeanette@eberhardtgroup.com
Phone: (424) 744 – 6879
DRE: 00902078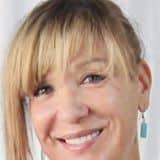 Farida Benderradji
Sales Associate
Email: farida_b@hotmail.com
Phone: (310) 600 – 0943
DRE: 02014053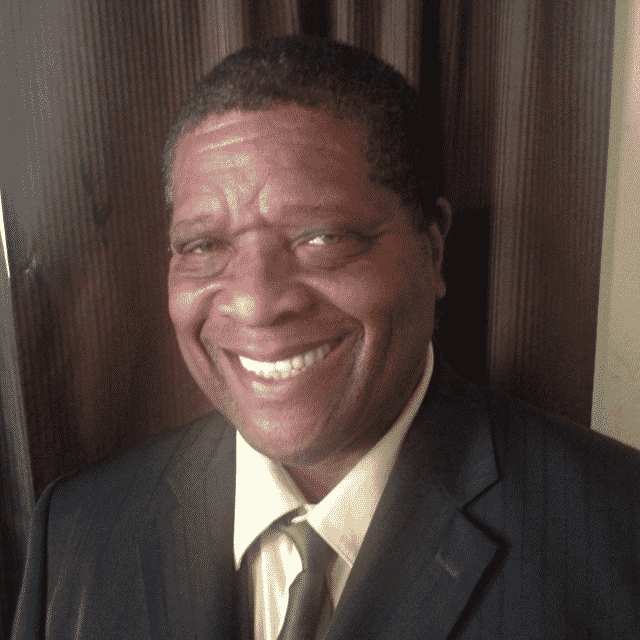 Lorenzo Oliver
Sales Associate
Email: lorenzooliver000@gmail.com
Phone: (714) 458 – 5321
DRE: 01415707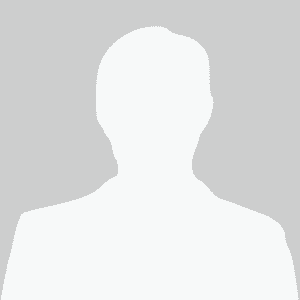 Miguel Caldera
Sales Associate
Email: miguel.caldera84@gmail.com
Phone: (626) 222 – 5676
DRE: 01739917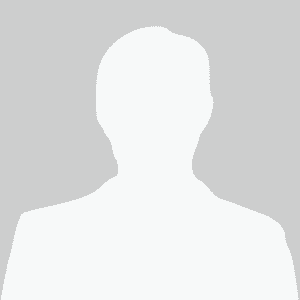 Cassandra Christensen
Sales Associate
Email: modernclassicestates@gmail.com
Phone: (310) 920 – 9538
DRE: 01922688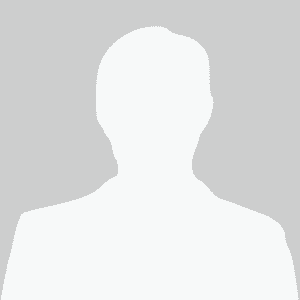 Wendy Yanez
Sales Associate
Email: w.yanez@yahoo.com
Phone: (626) 201 – 5314
DRE: 01729403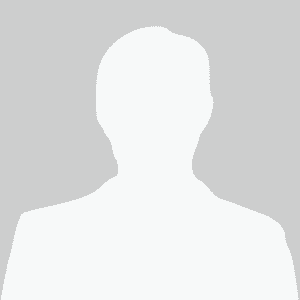 Ann Sarmiento
Sales Associate
Email: annsarmiento1@yahoo.com
Phone: (949) 426 – 0065
DRE: 01432706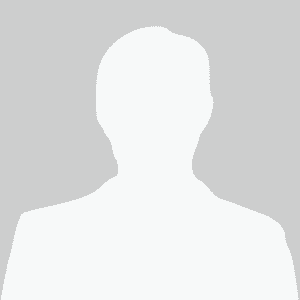 Samuel Barak
Sales Associate
Email: samuel.barak@icloud.com
Phone: (310) 903 – 6089
DRE: 02032320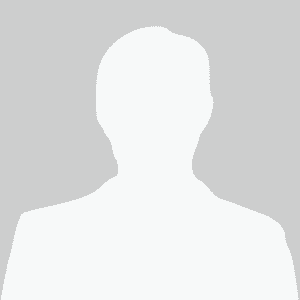 Michael Justman
Sales Associate
Email: mjustman@gmail.com
Phone: (818) 482 – 0012
DRE: 01873598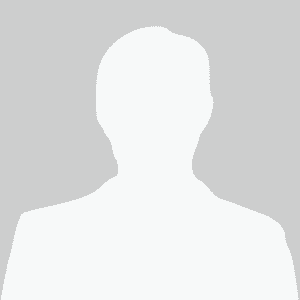 Sandra Keller
Sales Associate
Email: sandy@sandyjkeller.com
Phone: (928) 458 – 1364
DRE: 02035663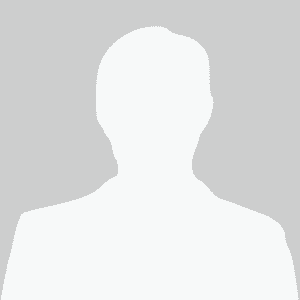 Martin Senn
Sales Associate
Email: msenn88@gmail.com
Phone: (805) 857 – 6376
DRE: 01290058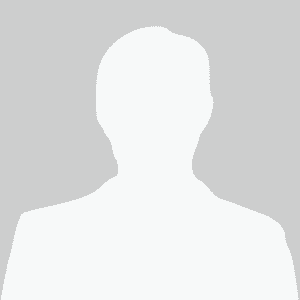 Thomas Espinoza
Sales Associate
Email: thomas.espinoza@gmail.com
Phone: (714) 865 – 4684
DRE: 02052961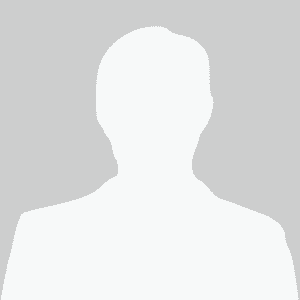 Brian McGuinness
Sales Associate
Email: contact@CavanBuilds.com
Phone: (619) 777 – 9122
DRE: 01807346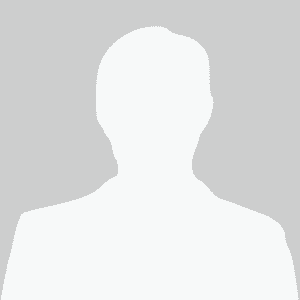 Kate Gottlieb
Sales Associate
Email: kate@rea-incorp.com
Phone: (818) 636 – 2355
DRE: 02009963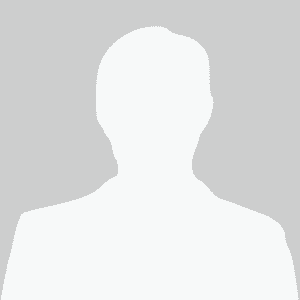 Andrew Younan
Sales Associate
Email: andrewblueprint@gmail.com
Phone: (818) 419 – 1151
DRE: 02008813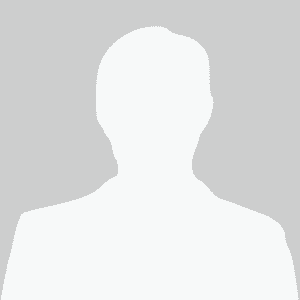 Sheryl Eldridge
Sales Associate
Email: havenheart1@gmail.com
Phone: (818) 667 – 8281
DRE: 01913328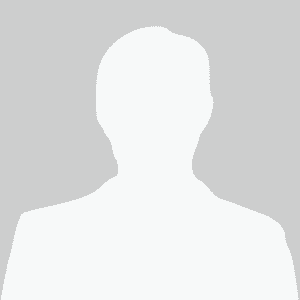 Albert Sanchez
Sales Associate
Email: alsrealestate@hotmail.com
Phone: (626) 391 – 2949
DRE: 00988707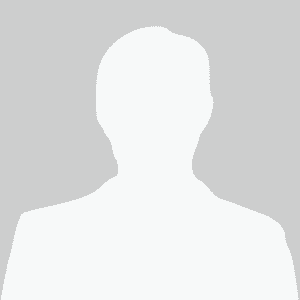 Henry Black
Sales Associate
Email: hankb1016@aol.com
Phone: (310) 632 – 8162
DRE: 00668598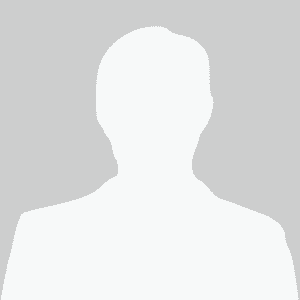 Victor Sandoval
Sales Associate
Email: AmbitiousJr@Hotmail.com
Phone: (818) 984 – 9500
DRE: 01921802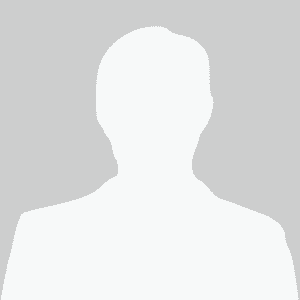 Tyree Beavers
Sales Associate
Email: tyreebeavers@graffre.com
Phone: (856) 723 – 5191
DRE: 02058942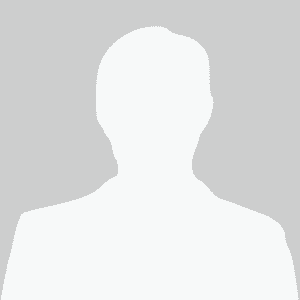 Lorraine Heist
Sales Associate
Email: lheist1964@gmail.com
Phone: (760) 429 – 4566
DRE: 01337037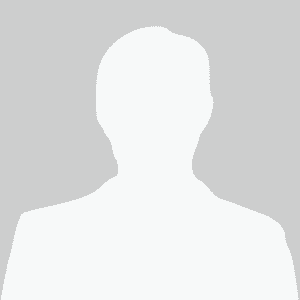 Gloria Joo
Sales Associate
Email: gloriaj@gmail.com
Phone: (415) 271 – 1166
DRE: 02051924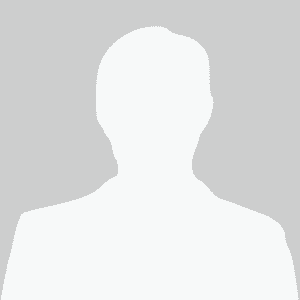 Nogi Foster
Sales Associate
Email: nogi.foster@gmail.com
Phone: (805) 390 – 4765
DRE: 01230662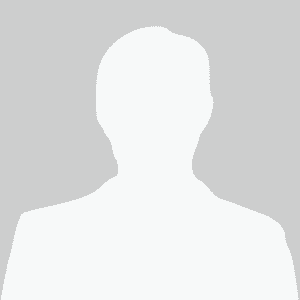 Melody De Zengremel
Sales Associate
Email: melody.sdrealestate@gmail.com
Phone: (619) 607 – 9184
DRE: 01327075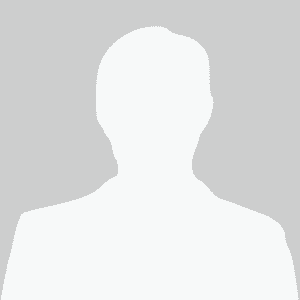 Tom Chang
Associate Broker
Phone: (323) 989 – 3988
Email: tom.chang@ymail.com
DRE: 01874367