24 Jul

Insta Worthy Exhibits Worth Exploring

Ball pits. Sprinkle pools. Rooms full of confetti or painted with crazy patterns. You may have seen some of these features in perfectly staged Instagram pictures popping up on your feed. These days, social media is pushing the limits with more than just cat pictures or your best friend's trip to the Caribbean. Content creators are constantly searching for new ways to engage their audiences. It's no surprise that the current "selfie culture" would give rise to a new wave of art in the form of "Instagram popups".

Southern California has been home to some of the more popular exhibits, such as The Museum of Ice Cream, Happy Place, 29 Rooms, or the one that inspired them all- Yayoi Kusama's Infinity Mirrors. However, there may be a few more underrated insta-worthy spots in SoCal you haven't heard of.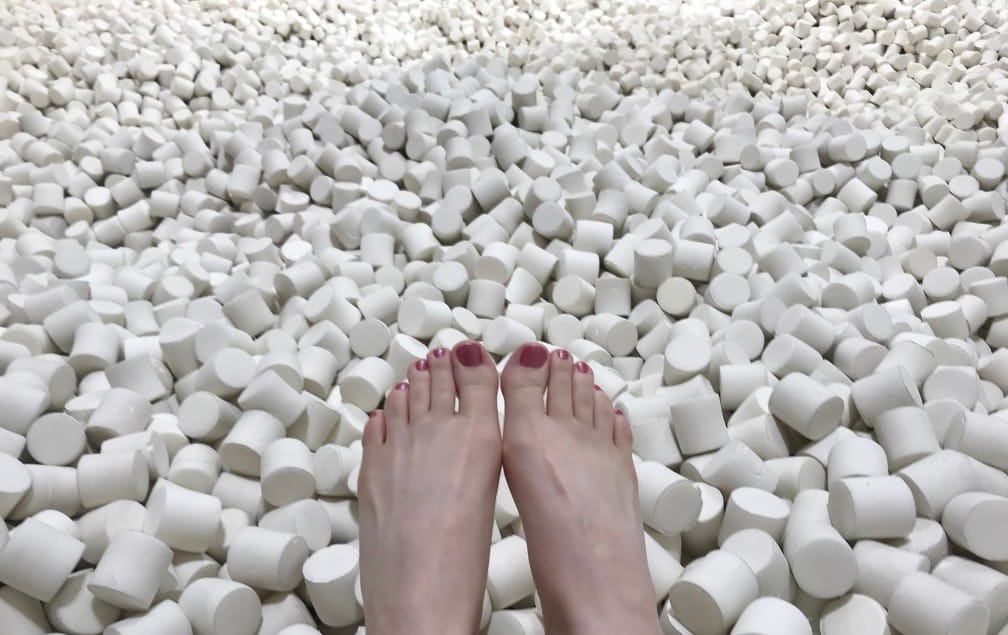 Candytopia
Located in Santa Monica, this family-friendly factory of immersive sugar-coated bliss is a cross between Willy Wonka's house and every child's cotton candy dreams. Interactive art and candy animals fill colorful rooms made for exploration. As expected, visitors will find plenty of sweet treats along the way! (Santa Monica location is now closed with Candytopia taking their sweet experience on a national tour!)

The Museum of Illusion
Newly opened in the heart of Hollywood, the Museum of Illusion is a feast for the eyes and brain. Focused entirely on optical illusions and taking the perfect picture, visitors will be taken through a series of a paintings where they will become a participant instead of an observer.

Wonderspaces
Perhaps the most modern of the current exhibits available, Wonderspaces is located in San Diego and partners with artists from all over the world to create a unique and introspective experience. Sit at a dining table with strangers and a VR headset and challenge your perception of reality. Walk down a hallway of mirrors and lights or into a room with hanging plants that have no other purpose than to be touched. Wonderspaces is also unique in that it offers "camera-free periods" of entry for visitors who prefer to experience the artwork without digital distraction.
Related: Short Road Trips from Los Angeles

The Museum of Selfies
Leaving nothing up for interpretation, this homage to modern society is both an informational tribute and an interactive art exhibit. Visitors to the Glendale location can learn about the history, culture and art behind the term "selfie" and how it became such a monumental part of society. (The Glendale location has now closed but stay tuned for a possible future locale for the Museum of Selfies.)
Take your pick. Whether you want to get your selfie game on or garner more likes on your next Instagram post Southern California has no lack of colorful locales and backdrops to get that perfect picture!